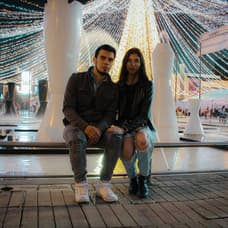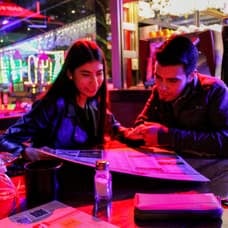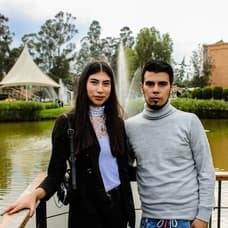 Daniel and Laskmy
This story is the magic of meeting between two people where we show that distance and social prejudices are only impediments for people who are not very determined.
We are Daniel and Laskmy. Our story began on this site - she decided to surprise me with a call, then left me in intrigue for several days, until she came back to talk to me. She is a wonderful girl with a sense of humor. We chatted for a long time, exchanged letters and voice messages.
And then… We decided to meet each other in real life.
We went out after her birthday - December 24. It has been the best Christmas Eve gift! We have seen places in the capital together, enjoyed a nice dinner, enjoyed a nice sunrise in a nice park and we hope this story does not have an end.
Thanks to Dating.com for allowing us to meet among so many people.