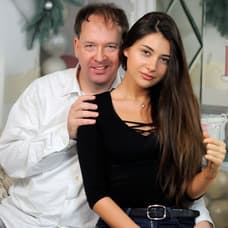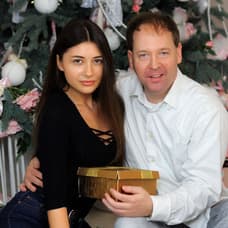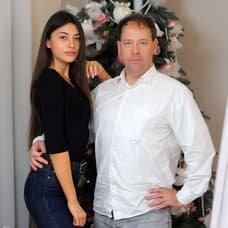 Alice and Dirk
Hey, well tbh I never expected to meet someone serious on a site like Dating.com! I mainly went on just for chat and passing the time. But I guess everything happens for a reason.
I started chatting to Dirk and we just got on really well. He's a software developer living in the small town of Ettlingen in Germany. We both have a great sense of humor and he likes that I'm quite a confident girl ;) I'm finishing the last year of university studying law and I also work as a fitness trainer in a gym. Dirk is just my kind of man so I guess that explains why things went so well.
It all started with the first chat when he wrote me the first message. We had fun and enjoyed our chat a lot. Soon we were chatting more and more and started to forget why we went there to start with. Before long we were talking every day. It didn't take too long before we were chatting by all means possible from phone calls and video chat to everything else.
Dirk decided he wanted to come visit me in Ukraine and he arrived for a 10-day trip. We got to know each other very well during our first dinner date! Our first meeting at the airport was amazing. Fortunately Dirk is as much fun in real life as online. We really enjoyed spending time together and now things are getting serious!
Alice and Dirk