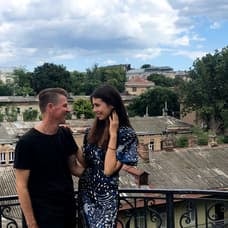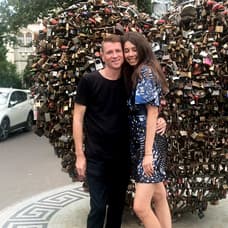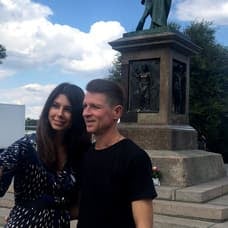 Vera and Igor
Igor is a lonely man from Poland. He has his own business in Warsaw. He comes to Ukraine from time to time to visit his relatives or solve business problems.
He has tried many times to find a girlfriend in Poland. He was looking for a girl in restaurants, clubs or just in parks. But he had no success. Igor was thinking of stopping his search, but his friend recommended him to use Dating.com.
That's why he created a profile and started his search. He paid attention to one girl, her name is Vera. She is from sunny Odessa.
Igor was planning to come to Odessa and talked about it to Vera.
During a short conversation they find their common interests. One was art.
Vera is a young and wonderful girl and she is a painter.
"Igor was the first man who invited me to the art gallery, not to a club or restaurant", - said girl.
Their first date started from a walk around the city in the downtown of Odessa. Vera showed the best places in Odessa. She impressed Igor so much. They were involved in each other more and more.
When it was time to leave Odessa, Igor realized that he met his one and only girl. And invited her to fly with him.
They become a wonderful couple full of harmony and love.