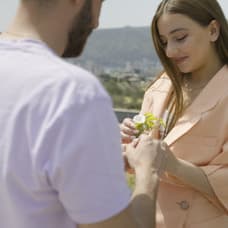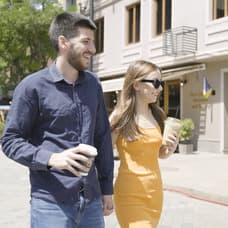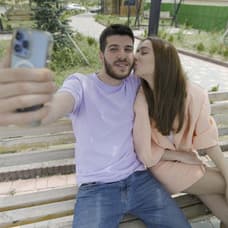 Maya and David
David claimed that he has had troubles with dating his entire life and was very scared to hurt his self-confidence to go for online dating, though many people told him to try it out. One of his friends had already met a girl through Dating.com so that encouraged him.
Maya appeared in his life on the third day of exploring the site and it seems this one is a catch. He traveled to meet her overseas and the first date was lovely.
He took her to the cinema, but they both agreed that the movie was terrible so left halfway through, took a nice Asian place for dinner and hit it off very well.
Now they are decorating their new home and planning to build a family, things are going very well for both and in the future, they are planning to live between two countries.