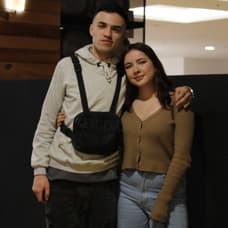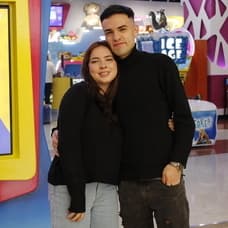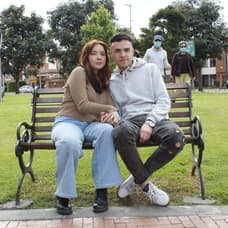 Dishn and Diego
Who says that a user does not take advantage of these opportunities and dating sites are mysterious? But what I have experienced here, is quite the opposite. Dating.com is a platform that helps bring people together. We could find fun, love, and a friendship for life. As the queen from the Bridgerton series said "are you wise or maybe you have the rare luck to understand that friendship is the best foundation a marriage can have."
I am a person who is not good at socializing but Dishn is special. I could talk, I could be myself with her, enjoyed every second of our adventure. Thanks to Dating.com we can make the next step...
I hope she will be the woman I marry. Because when you met the right person you just need a good push and that's what Dating.com did for us. Endless hours of talks, incredible outings, we were driving for more than 24 hours, I have lived the best adventure of my life, thanks to Dating.com.