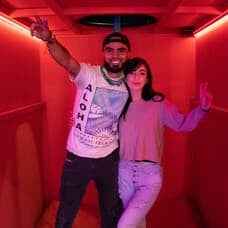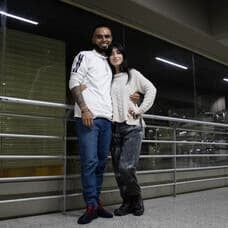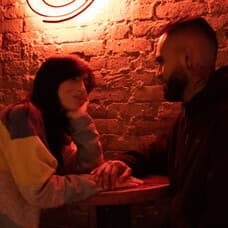 Monica and Cristopher
Hello! We are Monica and Cristopher! We are two strangers that by chance of destiny met here on the site. At the beginning I felt insecure like every woman when meeting a man on the internet, I felt afraid, but that night I had a few glasses of Valentina and decided to see what happened, we went out for a coffee, talk a little, we had a paparazzi, who was my son, apart we went out for a couple of days, we played and we met, we enjoyed several destinations and we hope to know each other a little more since we have this opportunity.
We discovered a good friendship in each other, and we know that with time we will enjoy good times, because we are both very open people who will prove that distances are meaningless obstacles and all thanks to Dating.com.