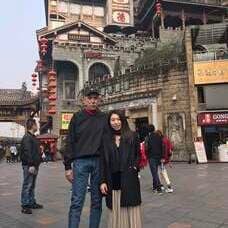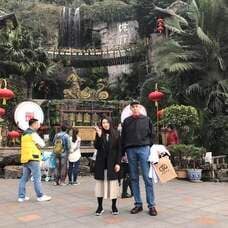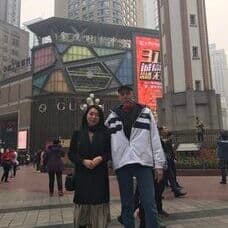 Wang Wenchan and Ray
Hi, I am Wenchan from Chongqing, China. I am so happy to meet my dear Ray here on Dating.com. We communicated for a few months and then we met in person. We are so happy that we met each other. He is such a sweet and great man that I have never met before.
I hope this site will bring happiness to more ladies and men here.
Best wishes,
Wang Wenchan